1973 - Here We Go Here We Go Here We Go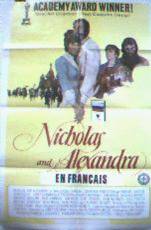 Just a few months after the curtain was brought down on the Green's Playhouse and following a low budget "Changing Rooms" style makeover, The Glasgow Apollo was officially opened by Unicorn Leisure on the 8th September 1973.

The Apollo cinematic past was recalled thereafter by a showing of "Nicholas and Alexandra". However, movies were not to play a major part in the Apollo's future.

The first ever gig at the Apollo was Johnny Cash. Johnny ended a short UK tour at the Apollo by playing 3 shows on the 5th and 6th September. Attracting a massive worldwide star, who had just played to 30,000+ people at Wembley stadium, was a great start to Unicorn Leisure's stewardship of the Apollo.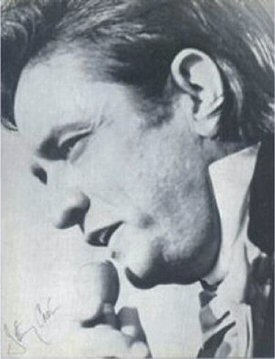 When the Rolling Stones played the venue on the 16 September, the story of the greatest rock and pop venue in Scotland was well and truly underway.

Whilst Unicorn Leisure got off to a good start, the same could not apparently be said for Lou Reed who played the venue shortly after the Stones. This concert was recounted in a BBC TV show about the Apollo; "One of the worst shows held at the Apollo - Lou was carried on stage and then carried back off."

King Crimson record their show at the Apollo in October 1973. A large proportion of the show is released as part of The Great Deceiver album (1992). The Apollo's reputation for being THE place to record live albums got off to a great start.