Find the band you saw at the Green's or the Apollo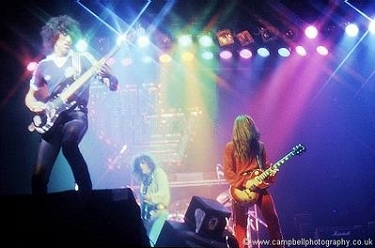 All you have to do is type in the performers name or initial and hit the search button. If we have the band listed you will be able to see what other Apolloheads have sent to us.

If you don't find the band/gig you are looking for, and you remember the details, please let us know and we will update the site. We need an exact date to list a gig in the "Who Played" section. If you can't recall the exact date of a show please let us know anyway and we will see if we can find it for you and then get it listed.

If you want to see all of the bands we have listed, just leave the search box empty and hit the search button.

Any pictures, ticket stub scans, press clippings etc from the Green's/Apollo would be much appreciated, please send us an email.